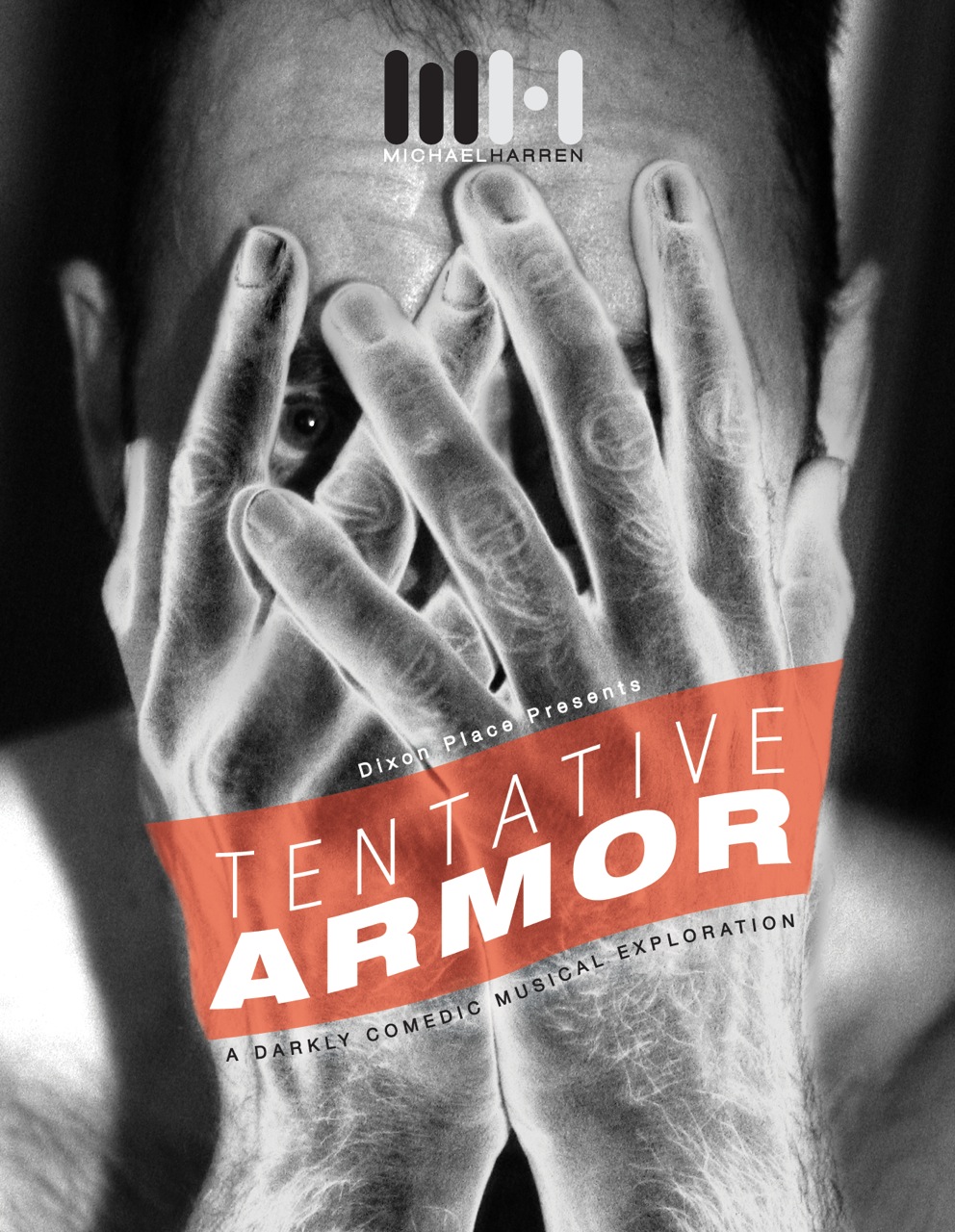 I'll be perfoming my solo show, Tentative Armor at Dixon Place here in NYC on March 19. Get your tickets here.
In his emotionally raw, yet darkly hilarious Tentative Armor, Michael Harren combines piano, synthesizers, a laptop, and live string players with his unique storytelling, resulting in a deeply moving, highly entertaining performance. Through his resonant, powerful, very personal stories, Harren envelops the audience in a funny, poignant, highly intimate tour of his own self-discovery through spirituality, sexuality, and grief.
RECENT NEWS:
Dixon Place Tickets on Sale!
-
I'll be doing the fully produced, theatrical version of Tentative Armor at Dixon Place here in New York City on March 19th at 7:30 PM. Click here for ticket info! I am really excited to be performing at Dixon Place, it's a staple in the experimental theater scene and…well, it's a actual theater. My musicians, my gear and […]