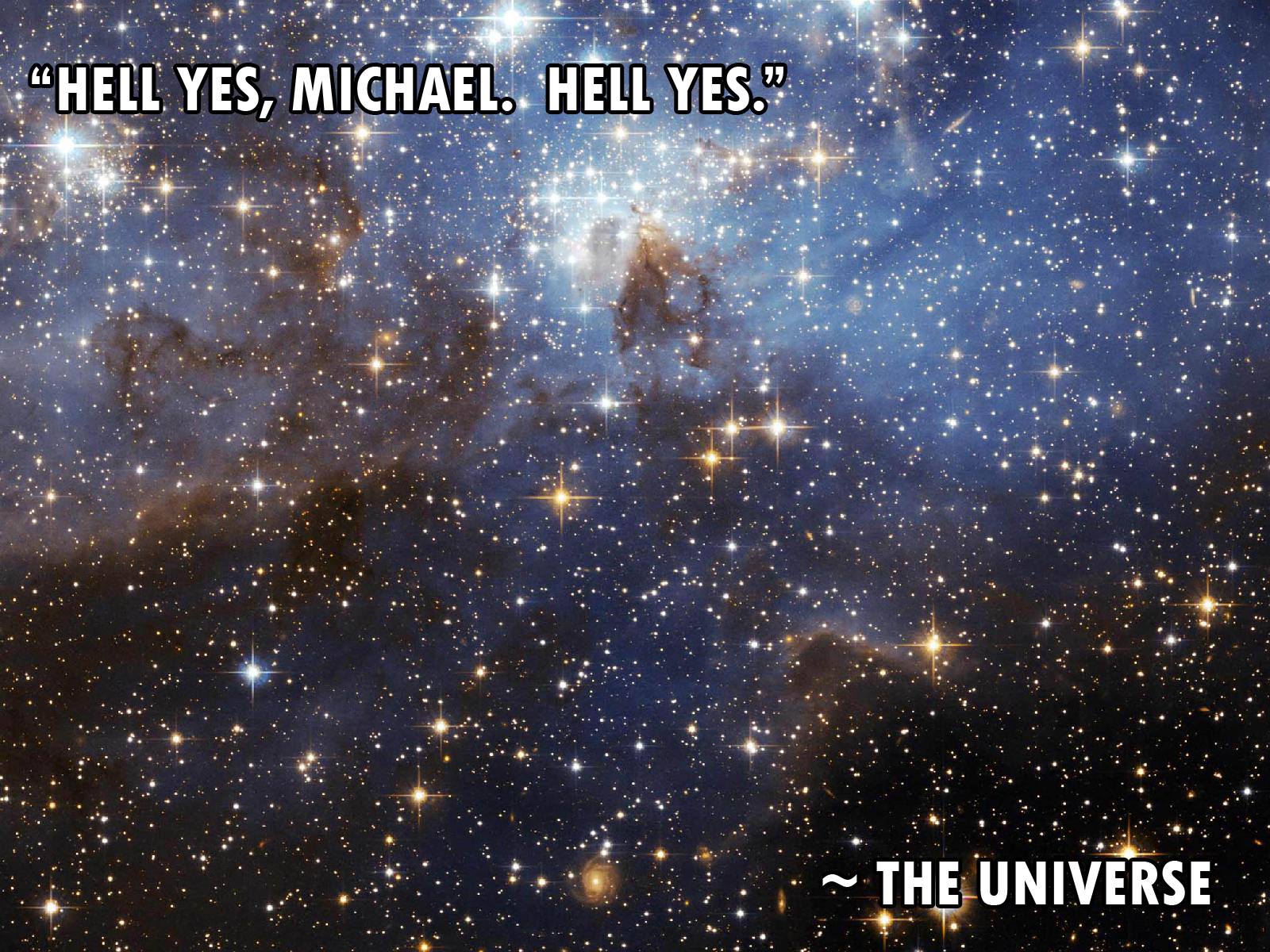 I posted it all over the internets, but somehow I always seem to forget this little ol' blog here. It funded. My kickstarter funded. I couldn't believe it and it was honestly looking pretty bleak for a while there. This morning I noticed that on June 19th I posted on my Instagram that I had one day left and nearly $2000 left to raise before I met my goal. Not only did I hit the goal, but I surpassed it by $750! Nearly $2700 dollars raised in one day. 181 (or 183 depending on where you look) people contributed and pushed me over the goal. I can't even…
So what this means to me as an artist is pretty revolutionary. In my life, anyway. In my last three performances of Tentative Armor and in the recording of the "Go." single it actually cost me money. I pay musicians, recording studios, car services to get my gear to venues. It's expensive and I just accepted that that was how it was. I really didn't keep great track of how much I spent for the Dixon Place show, but here's an estimate.
$400.00 Publicity (this includes the pittance I paid John Ong for designing the postcards)
$600.00 Musicians
$50.00 Van with gear to venue (my brother-in-law kindly payed for my trip home)
$40.00 Tickets I comped for industry people I wanted to see the show.
$200.00 to my director, Adam Fitzgerald. (Again, a pittance considering the amount of work he put into it.)
That's a total of $1290 and Dixon Place gave me a stipend of $150* so thats $1140 out of pocket expenses to perform my show the way I wanted it to be.  I should also note that videographer Blake Drummond and I have a kind of barter system going where we do work for each other and just let it balance out. Were it not for my relationship with him, that would have been at least another $300.00 expense. Come to think of it, Adam and I have a similar arrangement, but I felt things were weighing heavily in my favor so I threw a little cash his way.
My motivation for writing this all out like this is to really underscore how important it was to get that Kickstarter funding. This album is going to be my most expensive creative endeavor yet, and the fact that I am going into this  thing knowing that it is not going to cost me anything is huge.  After all is said and done, I will have some product left over – CDs, Books, and T-Shirts – so there is actually the potential for me to actually *gasp* make a profit off of this project.
All of that money talk is well and good but there is a deeper level of support happening here that I want to talk about too: your belief in me as an artist.
I had the idea for doing this show just over a year ago. Truly. For the first reading of it at Judson I was terrified and filled with self-doubt. I literally verbally said "shut-up" to those critical voices in my head on a daily basis. I was trying something brand new for me – performing this collection of stories I had written in my apartment alone. I didn't really know if the material was good, if I was good at performing it or if anyone gave two shits about what I had to say. Here we are, just over a year later and 181 of you have said "Yes. We believe in you. Here's some money. Do it."
I don't think there is a way to really  express what that means to me, but I think you get the idea.
This past Sunday I spent the entire day in the studio recording piano, vocal, strings and oboe. It was such a relief to be free from worry about what the financial expense was really going to cost me. I also knew that there were at least 181 people who want to hear what I come up with in the studio. I didn't have to worry that I was going to be spending money I couldn't afford to be making a piece of art that no one was going to care about. You told me already that you care, and I can't thank you enough.
I'll continue to keep everyone posted on the progress here on the blog, and on my YouTube channel with periodic vlogs like the one I posted below. Comment. Share. Ask. Let me hear from you. It really means so much when this is a two way relationship.
Thank you tremendously for your support in whatever way you give it. Thank you.
*That $150 from Dixon Place might seem like a really small amount to pay an artist, so I want to add that they provided me with rehearsal space, publicity via their e-mail blast, the beautiful theater space and a tech director.