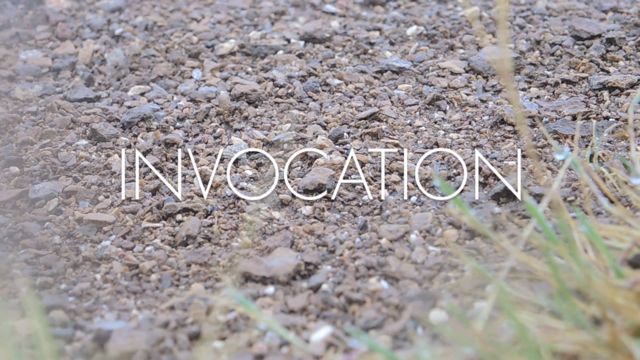 I am so excited about the upcoming release of my next single "Invocation." It's the first track from my forthcoming album, Tentative Armor and features a video by luke kurtis.
So many different things went into making this track: experimentation with chopping up breakbeats, channeling ancient spirits through my voice, arranging acoustic strings,  and even a nod to 80's R&B giants Midnight Star. What's not to love?
The video will be premiered on The Justin Wayne Show's site on Monday August 25th and I'll be a guest on Justin's live show that day as well at 3PM EST (you'll be able to listen here.)
The single will be released at all digital music shops on Tuesday, Aug 26, with a special free alternate version of the track  included for free exclusively from Bandcamp.
As always, thank you for supporting my work! I am really looking forward to sharing this with you!