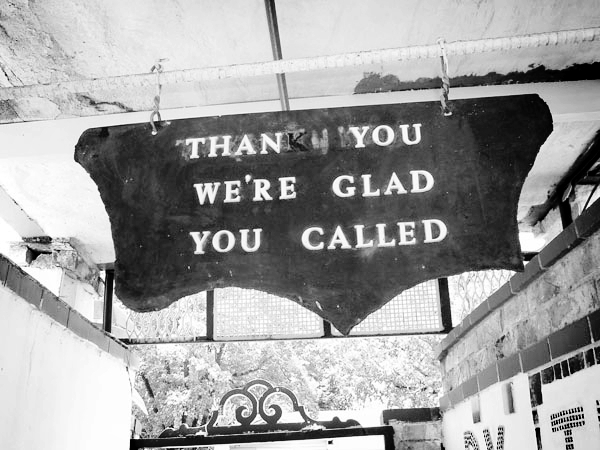 Last month, inspired by author and blogger Jamie Todd Rubin's Going Paperless series, I set myself the goal of  spending 10 minutes a day scanning paperwork into Evernote. My results were less than perfect, I was out of town for a couple of weekends playing for Sandra Bernhard, and then my life got consumed with rehearsing and creating string parts for my performance last week. Still, I made some real progress scanning in a ton of paperwork and sheet music. I got rid of a stack of notes from my guitar teacher that are now easily accessible (and searchable!) in Evernote, and TONS of sheet music now sits out of sight in Dropbox instead of on my shelf.  I made a couple of posts on Google+ about my process.
I am going to continue with 10 minutes a day of paperlessness, but I have decided to give myself another challenge that seems to be in the same spirit — I'll be following the minimalists 21-Day Journey into Minimalism. I have been a fan of their writing for quite some time, so this feels like a good one for me. I think for some people, my life may appear to be fairly minimalist. I live in a 325 square foot apartment, don't own a car and I really don't own that many things. Still, I find myself perpetually distracted from what I feel are my core goals as an artist. If writing and performing are the things that bring me the most joy and fulfillment in my life, it follows that I should make them my primary focus and begin to strip away the things that prevent me from attaining that joy. I think this will help me restructure how I think about my finances and my fitness as well.
I'm aiming to write reflections about each day in the evening before I go to bed, but knowing that the morning is a much more productive time for me, I may switch to writing in the morning about  the previous day. We'll see! Also, I'm out of town a couple more days this month with Sandra, so I will probably put the challenge on hold for those days and pick up where I left off when I return.
Today's task is to make a list of musts. I made this list a few weeks ago, but I am going to sit with it today and think about exactly how to word each item.  Here's where the list stands now:
I must spend money wisely
I must pray and meditate each day
I must exercise three times a week
I must improve my diet
I must be creative every day
I must be of service to others
Tonight or tomorrow morning I'll start the first of the 21 posts and we'll see how the list changes.
Anyone care to join me in this challenge? I'd love to have someone to compare notes with!